As a Big Bear Lake appraiser, I 'specialize' in helping people who need appraisals for estate purposes, divorce, FSBO's and more.
We also work closely with realtors and brokers to help establish list prices, sellers to ensure they're getting top dollar, and home buyers to ensure they are not overpaying for a new home.
In addition to homes of all shapes and sizes, we also appraise condos, apartments, and land. No job is too big or too small.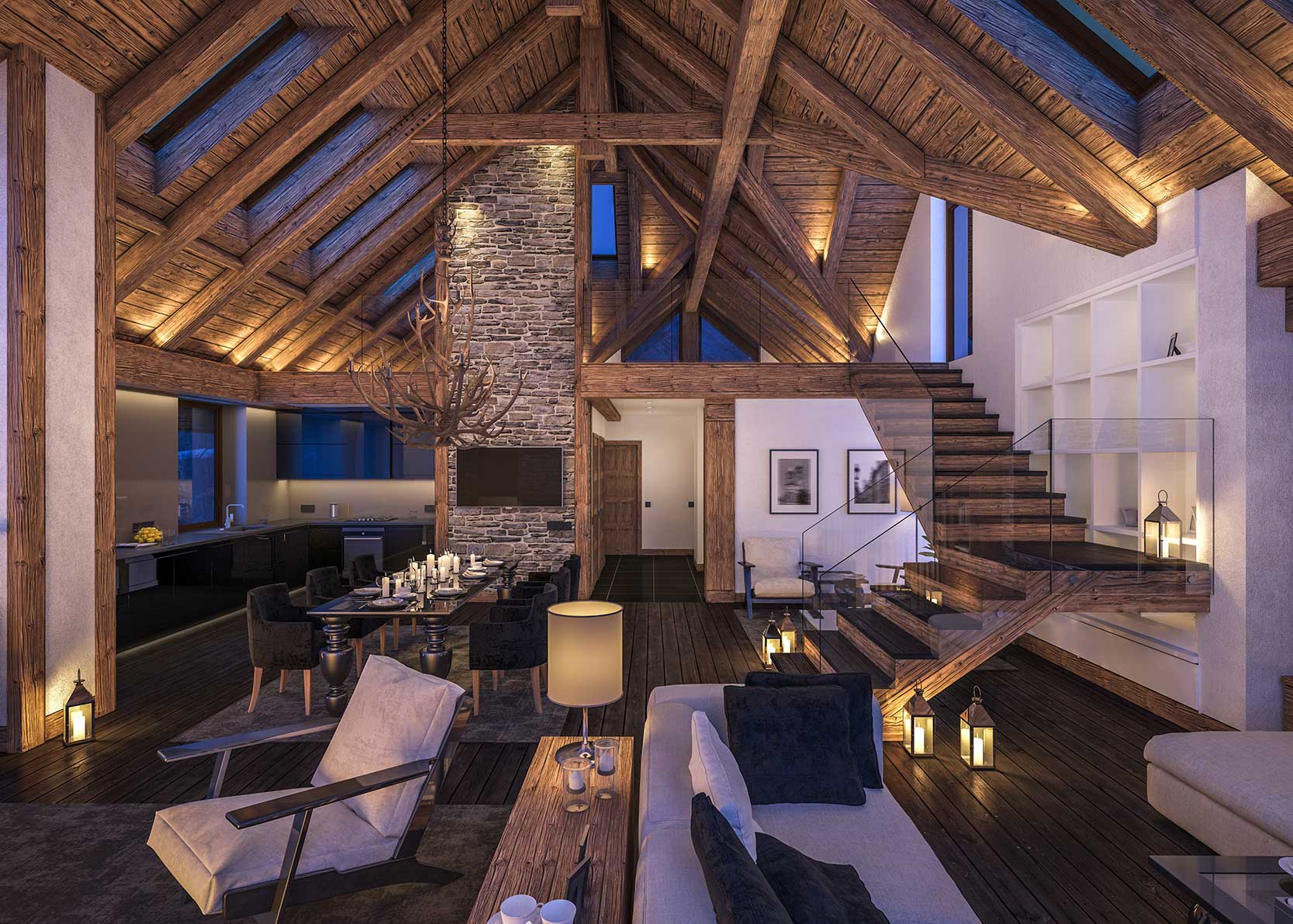 Professionalism and integrity are critical when working with an appraiser and we pride ourselves in providing you with the best possible experience. Give us a call today with any questions you might have.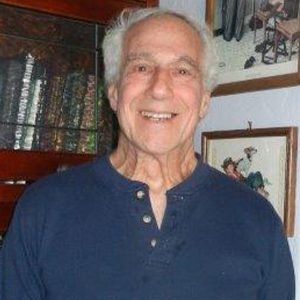 Nelson Stewart
MAI, SRA

Need help? Contact me
(909) 585-4740
nnsmhas@gmail.com
Superior Appraisal Services
Servicing all the mountain communities except for Green Valley Lake, Crestline and Twin Peaks.