Big Bear Lake's #1
Appraisal Company
Providing excellent quality appraisal reports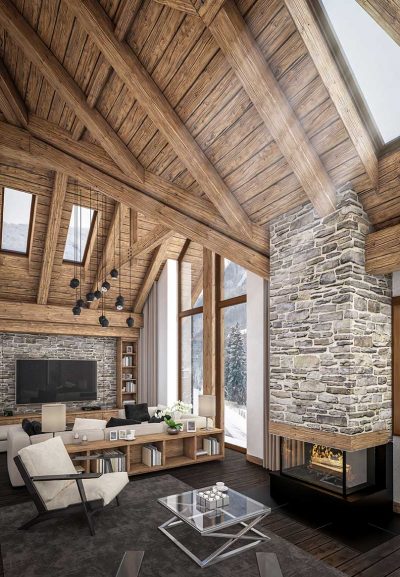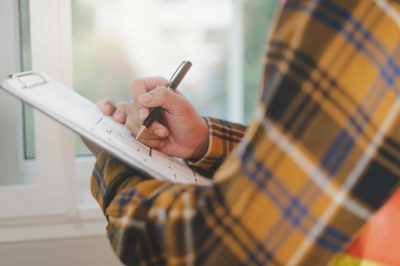 Nelson Stewart, our Certified General Appraiser, holds the SRA and MAI professional designations with the Appraisal Institute. Mountain High Appraisal Services makes a commitment to their clients by providing excellent quality appraisal reports and expeditious service, displaying an honest, courteous, and professional attitude.
Servicing all the mountain communities except for Green Valley Lake, Crestline and Twin Peaks.
We Provide Superior Appraisal Services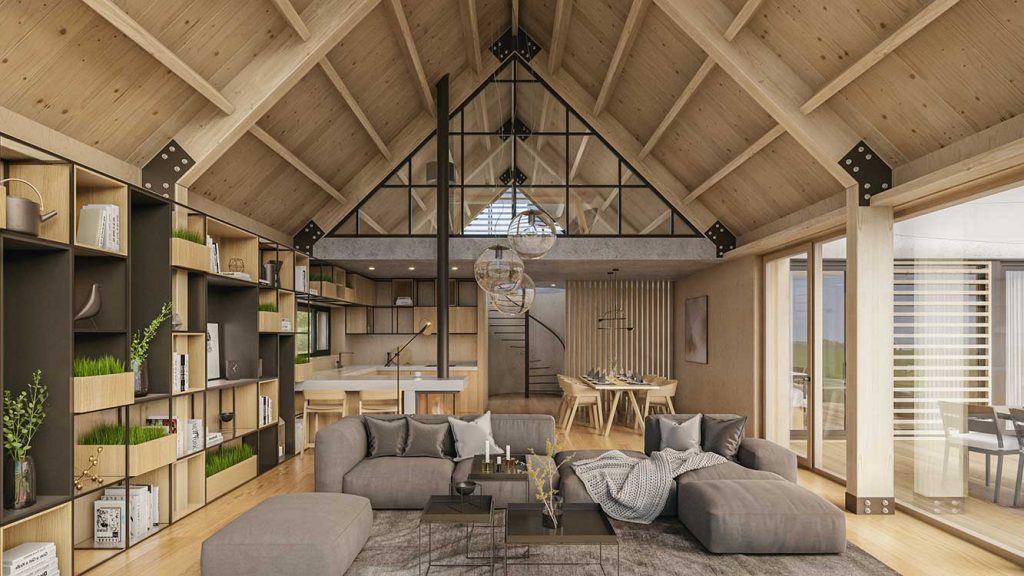 In today's highly competitive real estate industry, there has never been a greater need for accurate reporting of a property's true living area as all …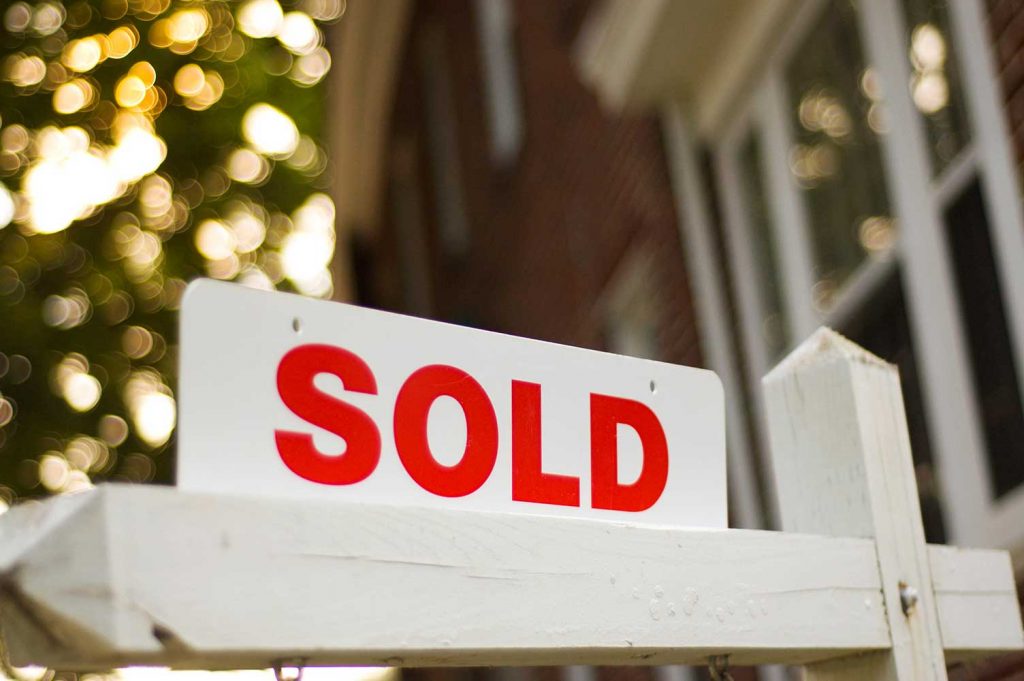 Today's market can be challenging. Whether you're a homeowner selling your property on your own or a seasoned realtor trying to establish a fair list …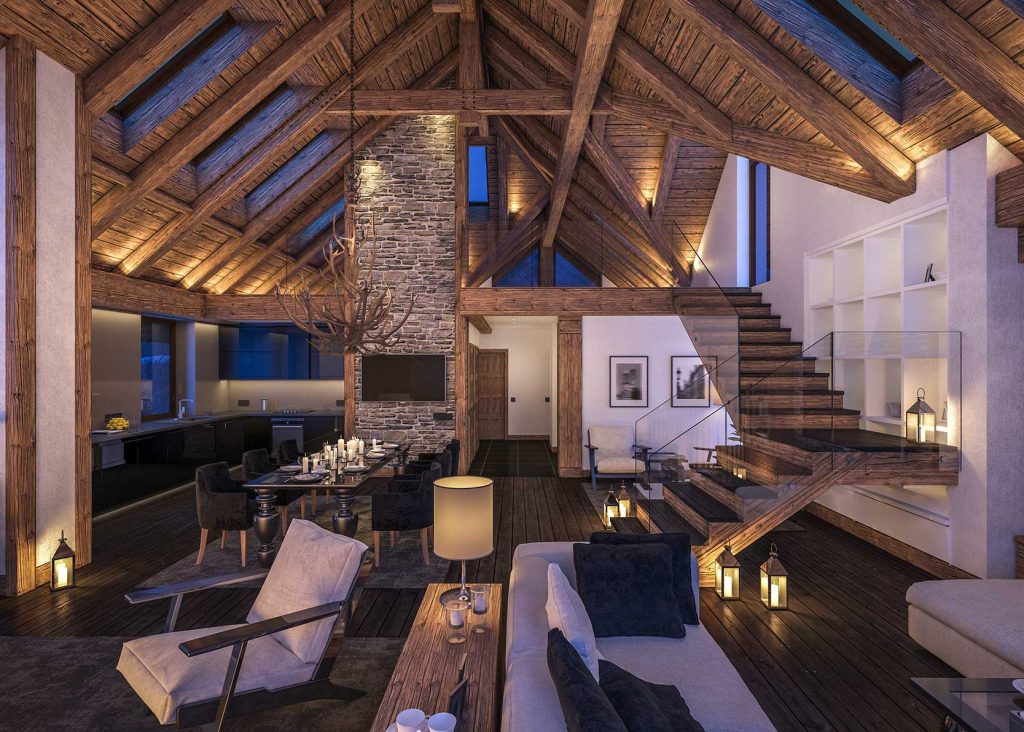 Settling an estate is one of those things that most people know little about until they actually go through the experience. So we hope to …
Don't Know What To Start With?
Get Solutions For All Appraisal Services
Nelson N. Stewart, MAI, SRA
P.O. Box 6328
Big Bear Lake, CA 92315